International Doctors
International Doctors by Family OPD for patients, to ratify their diagnosis, review the treatment advised and recommendations on treatment offered. It can offer insights on additional treatment options.
HOW IT WORKS?
Let us call you on Mobile number or Email Id or meet us Or We will send our doctor at your place for case discussion. Or We guide you step by step
Step 1
Fill in the contact us form or call us
Step 2
Discussion with our In-house doctors
Step 3
Submit relevant medical documents
Step 4
Confirmed appointment
Create an account and tell us your situation.
Email your medical records
An expert from Family OPD ® will review your medical information.
We'll send you and your local physician notification
Why to reach International Doctors via
Family OPD

?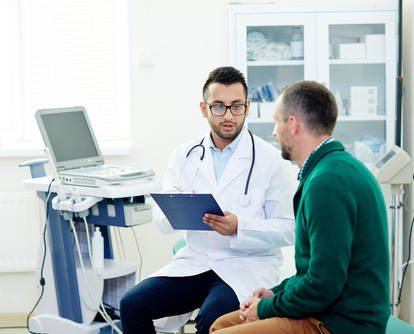 Family OPD is India's first and only medical health brand that enables face2face™ second opinion consultations with international and Indian medical experts here! At Family OPD we are disrupting the second opinion market in India by collaborating with leading medical experts from across the globe in order to bring world class second opinion expertise to Indian patients and patrons. We have 25 clinical sub-specialties including Oncology, Cardiology and Neurology and have partnered with some of the leading names in the industry. Currently we have about 100 international doctors from the top fraternities in UK & US with us and have a stellar network of 150 + best of the doctors across India.
Headed by Dr. Inder Maurya (MD- Emergency Medicine, ECFMG Cert. USA, Ex Senior Resident SGPGIMS Lucknow), a dynamic leader, who understands the pulse of the Indian Healthcare market and empathises with its current systemic gaps, Family OPD is focussed at assuming a supportive role in the industry. Having the cutting edge USP of collaborating, arranging, expediting, face2face™ second opinions from well-known international medical facilities and professionals, Family OPD will soon reach out to the nook and corner of India, bringing world class medical services to Indian patients
We have a speedy process of applying for an appointment or getting a consultation. Once we collect your records, we schedule an appointment with our Family Consultant and date and time is informed to you shortly.
Family OPD has access to the latest innovations, data security, and the world's best clinical care advisers.
Your Right to Second Medical Opinion
Second Medical Opinion is not just a good idea, it is an essential one. It has the power to make a difference between life and death. If our loved ones have been diagnosed with a serious disease and are provided various preoperative and postoperative treatment options, expert second opinion can assist us in navigating through the confusing and expensive medical treatment process. The Government of India, has been supportive in healthcare through its social scheme like Ayushman Bharat and making second opinion as the patient's right one among the 17 charter rights of patients published by Ministry of Health and Family Welfare. Now the Indian patient-doctor ecosystem are empowered with a powerful tool to narrow down the systemic gaps and give a better diagnosis while nullifying the errors as much as possible. We must know that second medical opinion is our constitutional right that – Doctors and the hospitals must respect. And in case you choose to come back to the first hospital after getting your second opinion, the hospital still cannot compromise on the quality of healthcare services. So, go ahead and claim your right to the right treatment!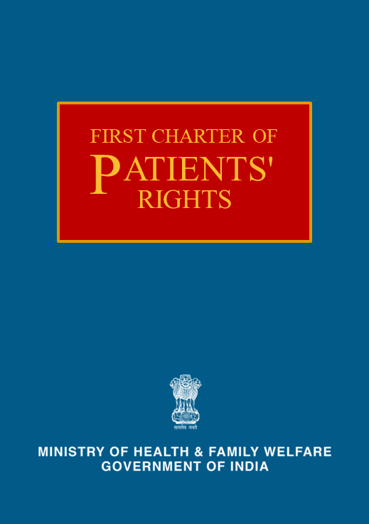 OUR SPECIALITY
Access to over 300 highly skilled physicians spanning across 90+ specialties, handpicked by our expert panel of medical professionals
ADVANTAGES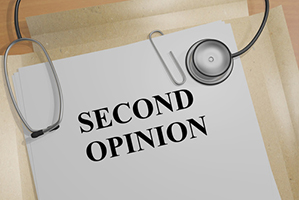 We provide expert second medical opinion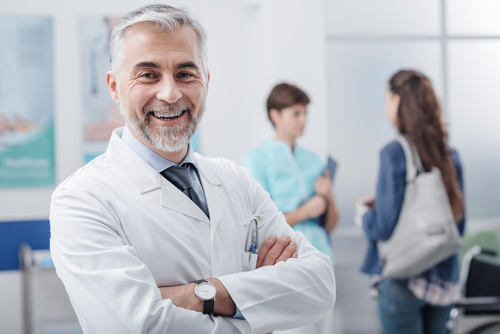 We bring world class doctors and surgeons at your doorstep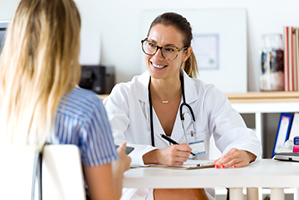 We specialize in bringing the best of British, European and American doctors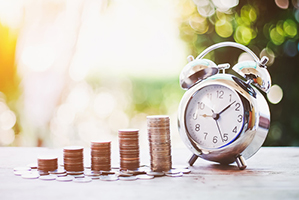 We save your time and money which you could spend on getting the solution to your problem.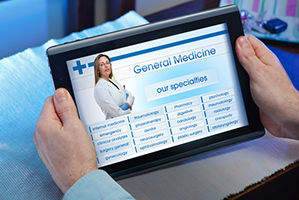 We have consortium of all doctors from various medical specialties and subspecialty