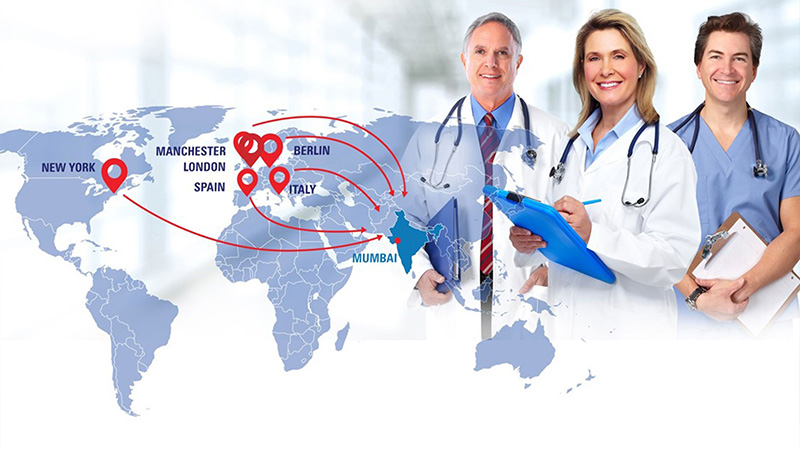 Started with the intention of creating a paradigm shift in changing the healthcare service sector in India, Family OPD 's services are extremely pocket-friendly and spans a huge network of 100+ world-class hospitals, 200+ Concierge Care Clinics, 5000+ affliliate pharmacy retail outlets, 1000+ affiliate labs & diagnostic centers in the country and over 1000 super specialty doctors from best of India and US & UK. Family OPD stands as a pioneer in institutionalizing 2nd Medical Opinion in India. Today, the brand has evolved into a multi-dimensional healthcare provider enabling all the arms and services of healthcare, criticare and medical care through integration on its tech platform which has become a key innovation in the country earning rave reviews. At Family OPD , a Forbes featured company , we have made it our mission to make the Indian healthcare system stronger and agile.
Our aim is to empower every individual or patient and give them the chance to have international level of healthcare service experience.Through our various premium healthcare services like – OPD, Medical Tourism, Concierge Care, Smart Health Cards, Telemedicine, Diagnostics and Center of Excellence for 2nd Medical Opinion, all under one roof in seamless Ai integration we are disrupting the Indian health-tech system.
Founder's statement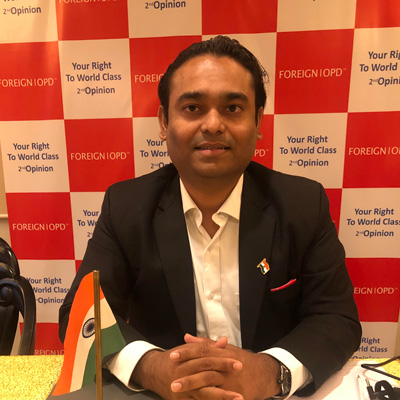 DR. INDER MAURYA
MD – Emergency Medicine, ECFMG Cert. USA, Ex Senior Resident SGPGIMS Lucknow
Founder & CEO
---
Family OPD has brought a paradigm shift in the Indian patient care management where every clinical decision is routed by our tech enabled platform.
Family OPD


A disruptor in India's Healthcare Services
With a vision to provide Indian patients with the opportunity to avail of a world-class healthcare ecosystem that prevents misdiagnosis & treatments, makes healthcare accessible to all, and gives tangible benefits beyond treatment, while having the widest network of doctors, clinics, pharmacies, labs, diagnostics across India and the globe, Family OPD is a future-ready company. Its AI powered Healthcare ecosystem integrates the services of Doctors, Pharma & Diagnostics to deliver holistic, affordable, and evidence-based healthcare solutions to Indian patients. Below are some of the disruptions that Family OPD has brought in the healthcare services sector.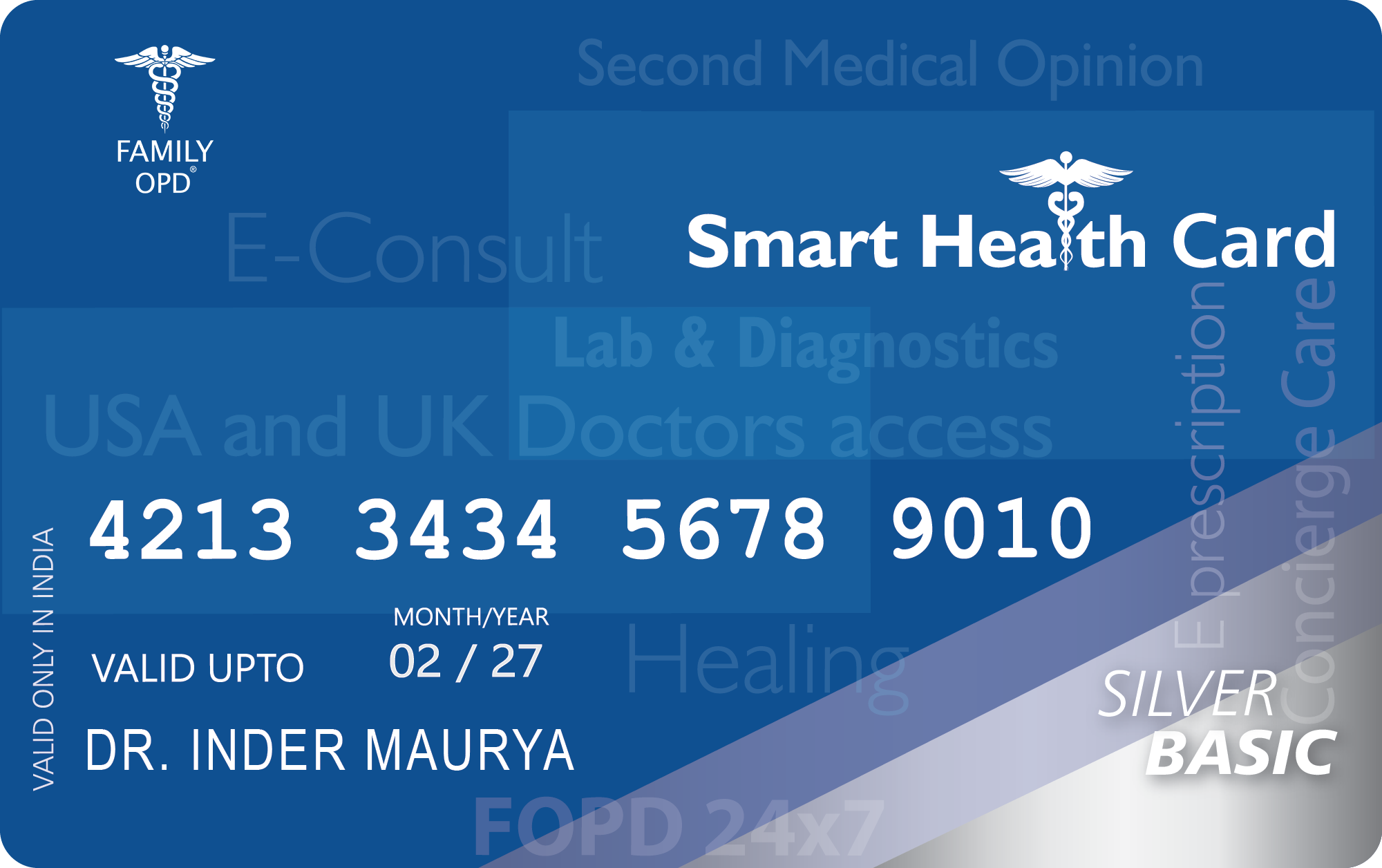 SMART Health Card
In a progressive step forward, Family OPD® gives you an access to a world of benefits that are the best in their categories.
Available in various denominations and accessible in flexible variants, our Smart Health Cards for individuals, family, senior citizens and corporates
These are empowering tools for all your health and medical needs.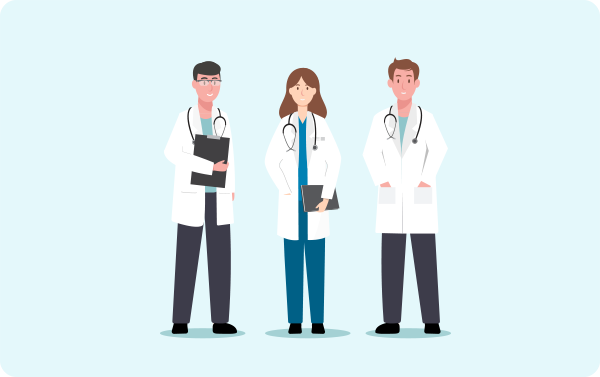 Out Patient Department (OPD)
An extensive network of 5000+ medical professionals specializing across 35+ super specialty areas.
The best of the medical professionals from India and from top medical fraternities across US & UK.
Enabling hospital admissions in India's largest network of 100+ hospitals.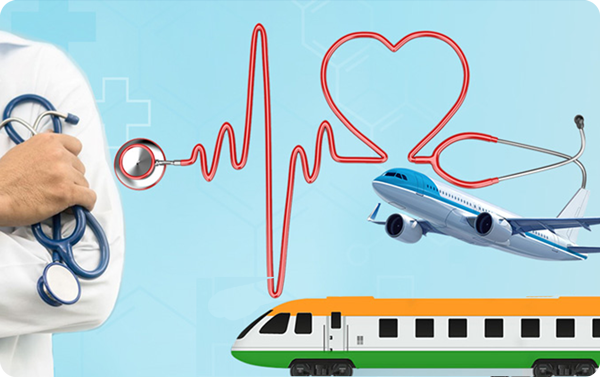 Medical Tourism in India
A powerful tie-up between IRCTC (Indian Railway Catering & Tourism Corporation), India's leading travel & tourism service catering to the lifeline of India and the fourth largest railway system in the world and Family OPD® (FOPD), the most expansive health tech service platform.
Complete accessibility to patients to reach out to International healthcare at an affordable price
Focus on organ transplantation, cardiac surgery, oncology, gastroenterology and other medical, healthcare and wellness services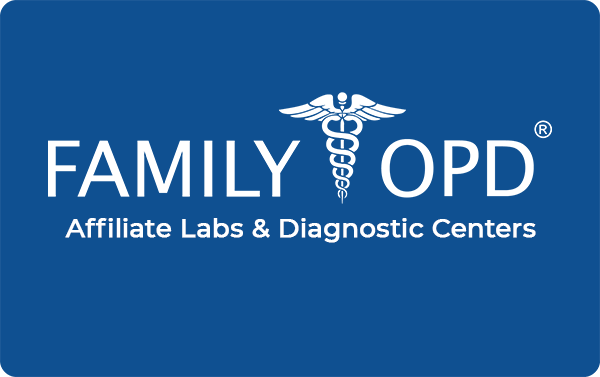 Labs & Diagnostics
Affiliated with 1000+ best labs & diagnostic centers in India.
ISO or NABL certified lab that are 100% verified and trustworthy.
Attractive discounts on various tests and packages.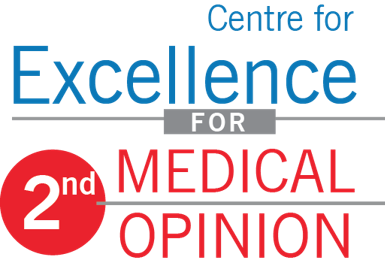 An institution of knowledge
In its relentless pursuit for excellence, Family OPD

is institutionalising its knowledge base. We collaborate with the myriad experts of the field. There is a healthy exchange of ideas and documentation of research papers. The centre of excellence is a platform for Indian and International doctors to come together and work towards creating a paradigm shift in India's health care system.
Patient gets professional, independent and expert second opinion with Global university level faculties such as Cleveland Clinic, Standford , SGPGIMS etc.
There is an advisory and a governing board that democratically elects its presiding faculty. We meet, exchange ideas, put systems and plan how the future of healthcare should be envisaged in our great country.
Concierge Care Clinic
Affiliate clinics with that would give patient benefits in terms of special facilities like – first priority and always zero waiting at the clinic, special place to sit-in with clean & hygienic hospitality.
Patients buying the Health care card would automatically be benefitted and upgraded to Concierge care facilities, with FOPD's affiliate clinics.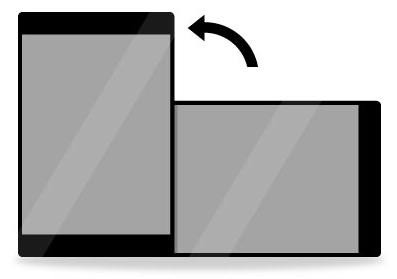 Please rotate your device
We don't support landscape mode yet. Please go back to portrait mode for the best experience